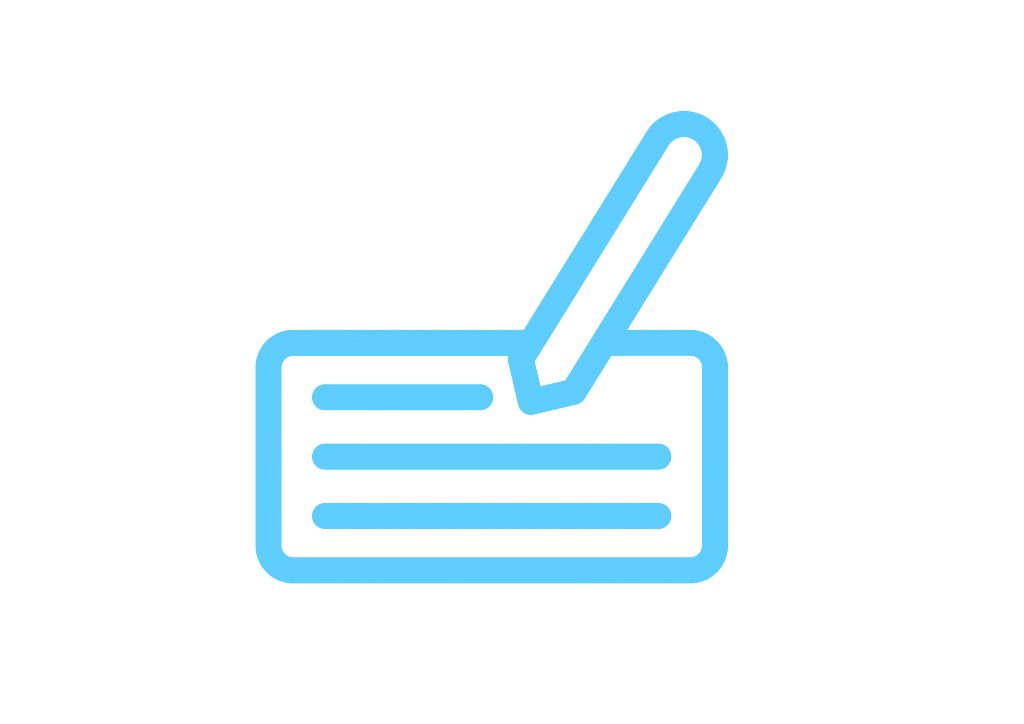 WELCOME TO GLOCAL CAMP
We are very excited for our meeting from April 4th to 15th, 2018 in Canary Islands.
It is now time to think about what to expect from and how to enjoy the Glocal Camp. Take a look at the PROGRAM SCHEDULE
Regarding the program, training workshops, conferences and all activities during the Glocal Camp are free and there will be no costs for the participants to attend. However the cost for food and drinks for those days will be covered by each participant. We have been working in the search for collaborations and services that allowed costs as low as possible. You will find more information about accommodation and subsistence costs on the next page.
If you still have some questions about the event, our FAQ's page might be helpful.
Please, fill the form, in which we request some important information in order to know your needs and preferences. Let's go!
The registration period for this event has finished.